Image: New agricultural products all the rage ahead of Lunar New Year
Vegetables grown in Da Lat using seeds imported mainly from Japan and the US and using high technology are becoming a big hit with customers for their quality and safety.
They are all grown to VietGap standards using drip and spray irrigation and other techniques.
Tuoi Tre (Youth) newspaper quoted Ngo Phuong Thao, director of Thom Food Company, as saying her company has received more than 200 orders for tomatoes and other vegetables.
All information about the products, including variety and growing standards, is on the packaging, she added.
Nguyen Cong Thua, general director of Anh Dao Co-operative, said more than 500 Tet gift hampers to be delivered by his co-operative on orders would have these vegetables.
The new mini vegetables would make up 30 tonnes out of around 6,000 tonnes of agricultural products meeting VietGap standards his co-operative plans to supply to Co.op Mart for Tet, he said.
Since they were still new to customers, they carried careful directions on the packaging, he said.
According to Nguyen Thi Dien Thuy of Phong Thuy vegetable farm in the Central Highlands province of Lam Dong, besides supermarkets, small stores supplying vegetables to restaurants also order the new products as do small traders selling gift hampers at traditional markets.
The products are popular at supermarkets and agricultural retail stores.
Da Lat now has around 100ha of land cultivating under 50 varieties of mini vegetables like tomato, carrot, beetroot and others, according to the Da Lat Department of Economics.
Nguyen Van Luc, head of the Lam Dong Province agricultural-forestry-fishery quality inspection agency, revealed that many surprise inspections of farms failed to find any samples of the new products with excessive residues of plant protection chemicals.
Besides, all the fertilisers used were biological, he added.
At least 50 new flower varieties grown using high technology in Da Lat will be also supplied for Tet.
While they are flowers traditionally preferred during the New Year like daisy, rose, gerbera, and lily, they are cross-bred to get unusual colours and sizes and grown in glass houses.
Lam Dong has more than 2,000ha growing flowers, with the new varieties accounting for 30 per cent, according to its Department of Agriculture and Rural Development.
The plants have begun to bud.
According to growers, each pot of the new flowers is sold for between VND30,000-100,000 (USVND28,899 - VND97,812).
Tran Huy Duong, director of Langbiang Farm Company Limited, said his company decided to import Japanese daisy because it is disease-resistant unlike domestic varieties.
But the company plans to supply 20 different kinds of flowers of which half will be daisies of different colours like yellow, red, white, and blue.
Nguyen Van Bao, deputy director of Agrivina Company Limited, said his company imported only from reputed global bio-tech companies, which have a large flower gene bank.
According to DaLat flower producers, the flowers will hit the market 10 days before Tet which falls on February 8, including HCM City and the rest of the southern region.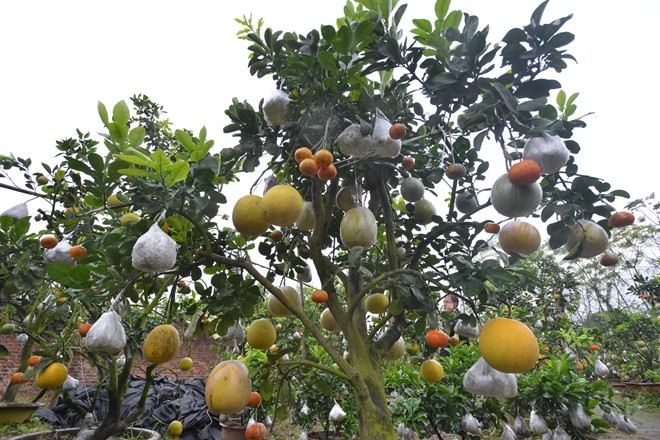 The trees with ten kinds of fruits on the same tree.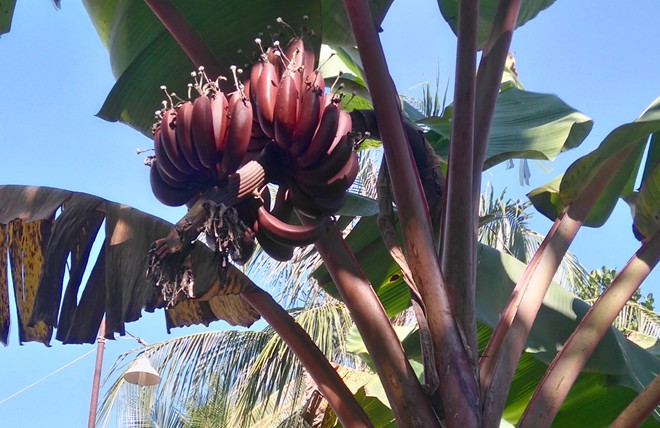 Purple bananas.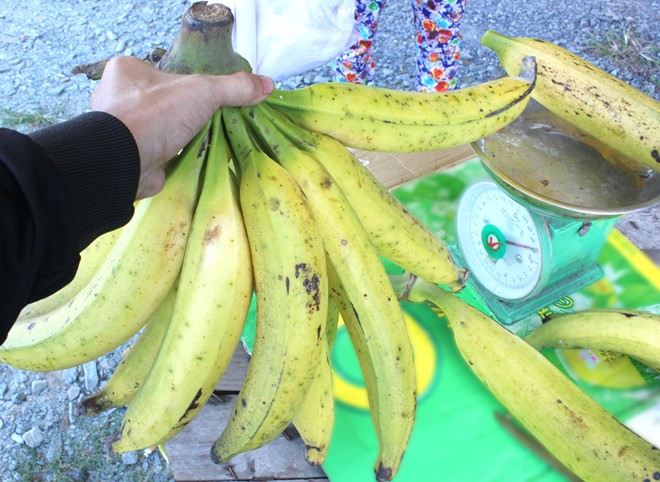 Giant bananas.
A pamelo with the map of Vietnam and the Hoang Sa (Paracel) and Truong Sa (Spratly) Islands.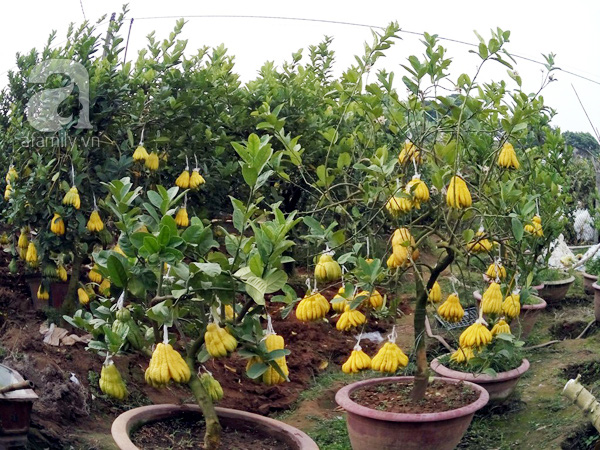 Finger citron bonsai.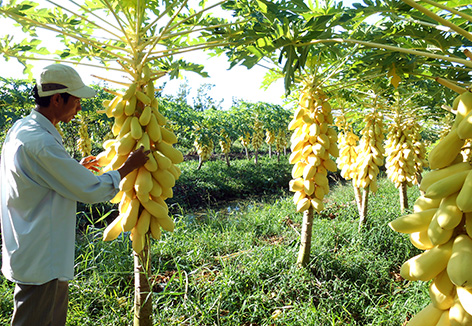 Yellow papaya.
Mini carrots.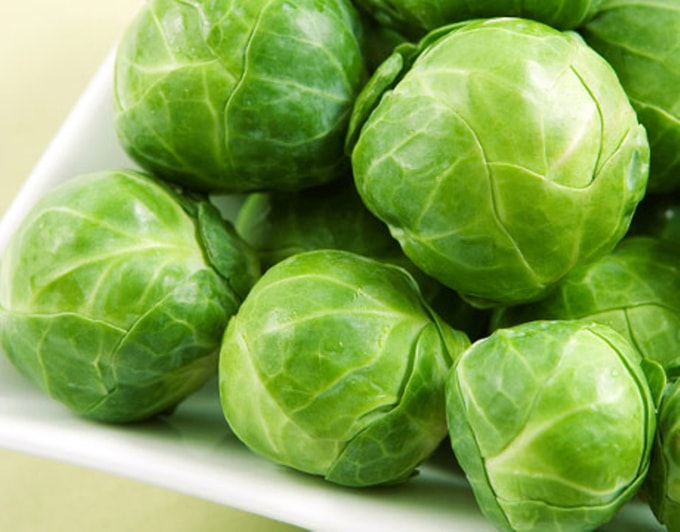 Mini cabbages.
Mini pumkins.
Mini beets.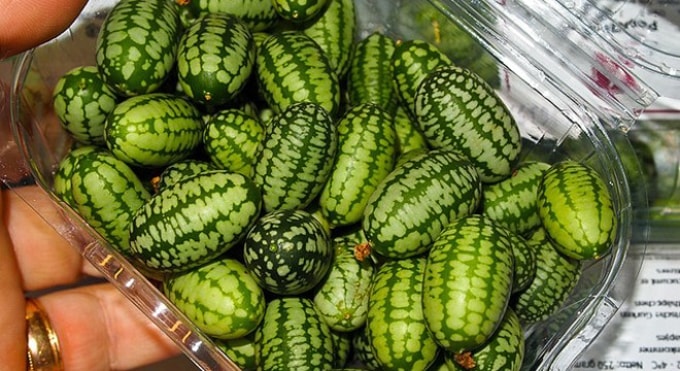 Mini watermelons.