2017 to be good year for Vietnam economy: analysts
Economists say that 2017 is expected to be an auspicious year for Vietnam's economy, with few signs of uncertainties.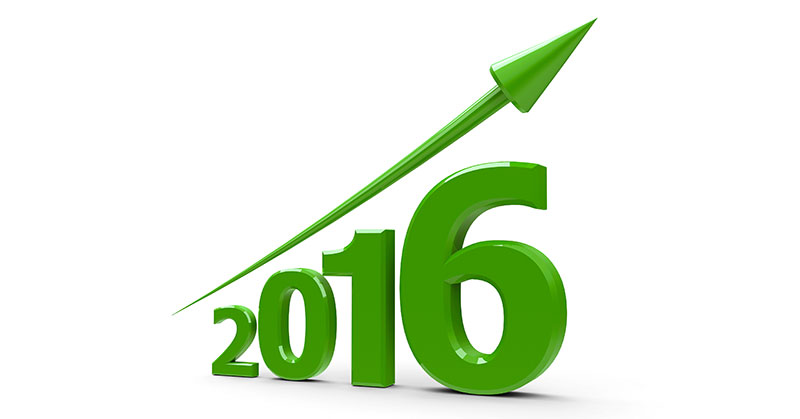 Reviewing events in 2016, Le Dang Doanh, a respected economist, said Vietnam had seen big changes and challenges, from environmental disasters to natural calamities.

He said that amid such challenges, the government has set a series of important policies, including ones on accelerating the establishment of new businesses and speeding up restructuring.

When asked what is important in 2017, the economist said it is necessary to accelerate the equitization of state-owned enterprises.
Economists say that 2017 is expected to be an auspicious year for Vietnam's economy, with few signs of uncertainties.
"I strongly believe that if we can do this well, the stock market will be bustling in 2017," he said.

Doanh believes that in 2017, there will be big opportunities for investors in the service sector.

The percentage of older people has been increasing in both Vietnam and the world, which means higher demand for special care services. There are not many of these service providers in the market.

Saying that Vietnam will have favorable conditions in 2017 to develop economically, Doanh warned about several factors that could affect the economy.

The devaluation of the Chinese yuan which will make Chinese goods cheaper will have adverse effects on Vietnam.

He also said that it was important to watch the moves of the new US president-elect Donald Trump.

Tran Du Lich, also a renowned economist, said the macroeconomic variables of the economy show that there is no latent instability, which means that the economy can develop in favorable conditions in 2017.
He cited a report of the World Bank (WB) which forecast the 6.3 percent GDP growth rate for Vietnam in 2017 and the 6.5-6.7 percent growth rate in medium term.

The World Bank believes that the GDP growth rate in 2016 would be around 6 percent thanks to the strong domestic demand and manufacturing industries.


Lich, in his article on Dien Dan Doanh Nghiep, shows his optimism about the feasibility of the plan to curb inflation at below 4 percent.

He said the basic inflation rate of 2.5-2.7 percent is heavily dependent on raw material and petrol prices.

An inflation rate of below 4 percent will act as a 'lubricant' for Vietnam's economy, he said.
Regarding the Trans Pacific Partnership Agreement (TPP), Lich said it is unpredictable at this point, and if the TPP is suspended, Vietnam will still have an open economy, with 10 signed free trade agreements, which will allow it to continue its global integration process.