Vietnamese billionaires - the 'disgraced supermen'
As of March 6, 2017, seven out of 10 of Vietnam's richest stock billionaires were doing business in the real estate sector.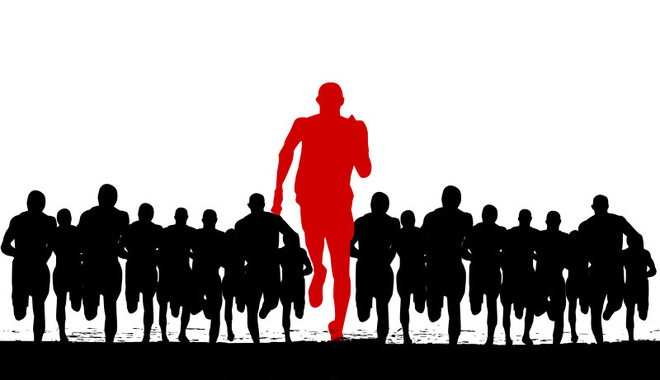 In 2008, Hollywood introduced a superhero who was unlike anyone else before, played by Will Smith. The character was not welcomed in society, because he did not care about the side effects that he might cause when trying to help people. For example, when he tried to stop a train to save a person, he caused physical damage.

Recalling the fantasy character, Tri Thuc Tre compared him with Vietnamese billionaires who got rich thanks to their investment in real estate projects.
As of March 6, 2017, seven out of 10 of Vietnam's richest stock billionaires were doing business in the real estate sector.
Some economists, when comparing Vietnam with developed economies, commented that the richest billionaires make money from technology, but Vietnamese billionaires' profits are mostly from real estate projects.

Though appreciating what real estate billionaires contribute to the economy, the economists noted that Vietnam needs 'technology billionaires'.

Two of the real estate billionaires are Pham Nhat Vuong, president of Vingroup, and Trinh Van Quyet, president of FLC.

The Forbes magazine on March 3 2016 announced the world's billionaire list 2016 in which Pham Nhat Vuong is still the only Vietnamese on Forbes' list of the world's richest people, ranked 1,011th.

FLC has become especially well known since 2011 when FLC began listing shares on the bourse.
The hallmark which helped FLC improve its fame was the FLC The Landmark Tower project, covering an area of 4,500 square meters on Le Duc Tho Road in Hanoi.

Tran Du Lich, a renowned economist, said the ranking of billionaires in Vietnam does not truly reflect the asset value Vietnamese billionaires have, because analysts can only count the volume of stocks they hold, not the other kinds of assets.

However, he said many people have become rich in the last 10-20 years thanks to investments in real estate, including land, mines, hydropower and forests.

Professor Tran Van Tho from Waseda University said at a workshop on the nation's policies for industrial development held several days ago in Hanoi that eight out of 10 rich people in Japan succeeded from industrial production, not from real estate investments.

Tho said that real estate has attracted the biggest domestic and foreign investment in the last 10 years.

A report of the Foreign Investment Agency (FIA) showed that $297.4 million worth of foreign direct investment capital poured into the real estate sector in January 2017, equal to 25 percent of entire year of 2016.

"Vietnam won't have successful industries as desired if it only has real estate and trade," he said, adding that Vietnam has no other choice than stepping up industrialization.