Automobiles discovered not operating GPS equipment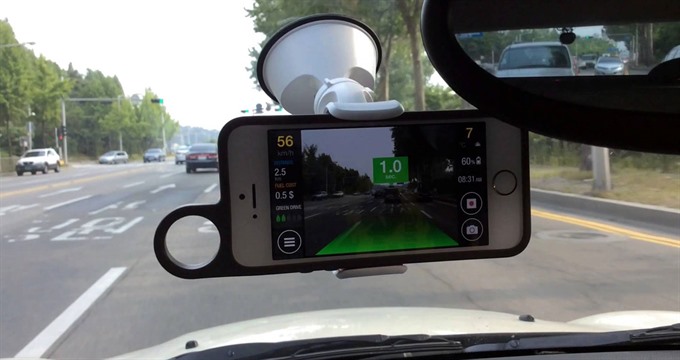 Some 16,610 coaches, taxis and buses do not operate their global positioning systems (GPS) equipment regularly, according to the Hà Nội Department of Transport. - Photo xeto.vn
HÀ NỘI – Some 16,610 coaches, taxis and buses do not operate their global positioning systems (GPS) equipment regularly, according to the Hà Nội Department of Transport.
Hà Huy Quang, deputy director of the department, said that GPS equipment was required to be installed in all taxis, coaches and buses since 2015 by the Ministry of Transport so that authorities can monitor their journeys.
However, he said, over the past month inspectors discovered that 16,610 vehicles did not use the equipment regularly, and 1,043 of them even did not use it once in the month, so they transferred no data to the Directorate for Roads of Việt Nam and the municipal Department of Transport.
Deputy Director Quang temporarily suspended the 1,043 automobiles for a month. The automobiles included taxis from various firms including Mai Linh, An Dân, Thành Công and Bảo Việt, and coaches of firms such as the Hà Tây Transport Joint-stock Company, Hà Nội Transport Joint-stock Company and South Hà Nội Coach Enterprise.
The remaining 15,500 automobiles, which did not operate the GPS equipment regularly, received warnings from the Hà Nội Department of Transport. If they repeat the violation, they will also be temporarily suspended.
Ngô Văn Hùng, deputy director of Tân Đạt Enterprise, which has three buses that did not use the GPS equipment for a month, told

Tiền Phong

(Vanguard) newspaper that all of the firm's buses had the equipment and were checked regularly.
The three buses in question may not have been used or may have been in a repair shop, and the enterprise would inspect the situation, he said. – VNS