Hanoians save while Saigonese prefer investing
HCM City people said that they would look for every opportunity, even take risks to invest to earn profits while Hanoi people put up to 80% of the earnings into the safebox.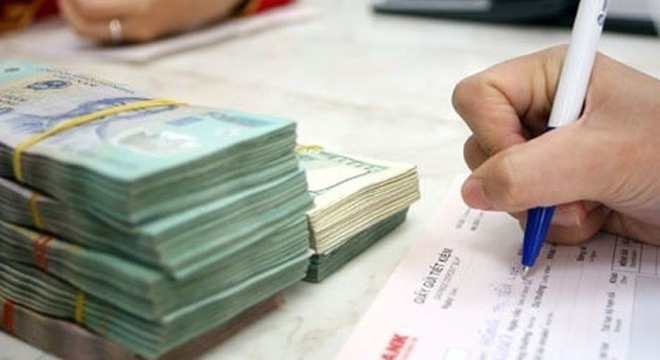 The latest research on the middle class in Southeast Asia by the Research Institute of Human Life (Hill ASEAN) shows the difference in the approach to have a happy life of the people in Vietnam's two largest cities – Hanoi and HCM City.
Most middle-class people in HCM City said they wanted to optimize investment opportunities.
HCM City people always look for opportunities to promote themselves, take risks to invest so most of them have extra jobs.
HCM City people work not only for income but also for what they want.
Meanwhile, most Hanoians are satisfied with their current job, don't have extra job and do not accept the risks of investment. Up to 80% of the money they earn will be saved for the future.
Asked about the core values of life, both Saigonese and Hanoian confirmed that it is happiness, but the way to achieve their own happiness is opposite.
HCM City people think of happiness in a romantic way, while it is very practical for the Hanoian.
The Saigonese talked about their family having a happy meal together while the Hanoians said they needed good income, said Yusuke -Miyabe, a researcher of ASEAN Hill.
The Hanoi people thought of job, income and a house before a happy family, he added.
HCMC people live with the current life. They wantto achieve the desired life and happiness according to their own definitions and give priorities to the current reality than the future.
In contrast, people in Hanoi live for the future. They need a long time to be happy, and happiness is seen through social norms.
"The smallest consumption unit of HCM City people is 'I'. HCM City people tend to decide things by themselves. They self determine their class and their own lifestyle and dreams. In contrast, the smallest unit of consumption with the people of Hanoi is 'We'," said the researcher from Hill ASEAN.
Another difference is that people in HCM City are interested in emotion while those in Hanoi prefer practicality in shopping. When purchasing an item, housewives in HCM City said they bought theproduct because their husband and their children liked it while housewives in Hanoi confirmed that they purchased it because of high nutritional value or low price.
According to Hill ASEAN, based on these clear differences, companies will have their own ad strategies appropriate to customers in each region.